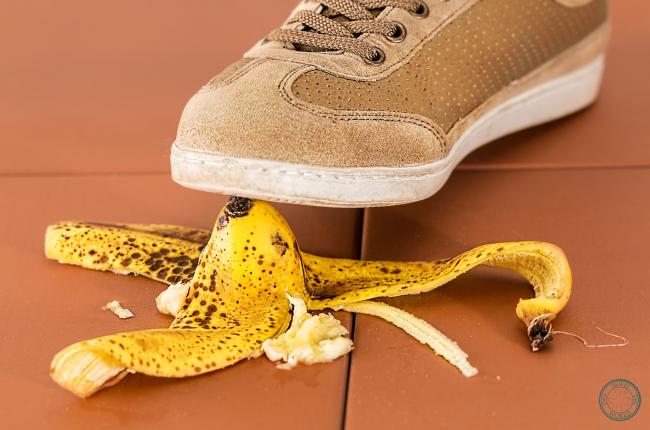 This is the essential part of your travel coverage. When looking for a plan, first make sure they have a high coverage limit on your emergency medical expenses while you are away. Worldwide travel insurances offer at least £1million worth of protection. Even if it's unlikely you ever reach that limit, high coverage limits will cover all your hospital bills. Next, to the cover limits, you should get a reduced - near zero - excess policy. The excess is the amount that you will have to pay towards any claim. For example, if you made a claim for £1000 and the policy excess is £200, the insurer would only pay out £800.
Emergency Repatriation
Your policy needs to include emergency evacuation and repatriation expenses if you are injured or become sick while abroad. Repatriation coverage comes as standard in most travel insurance policies but the level it covers varies.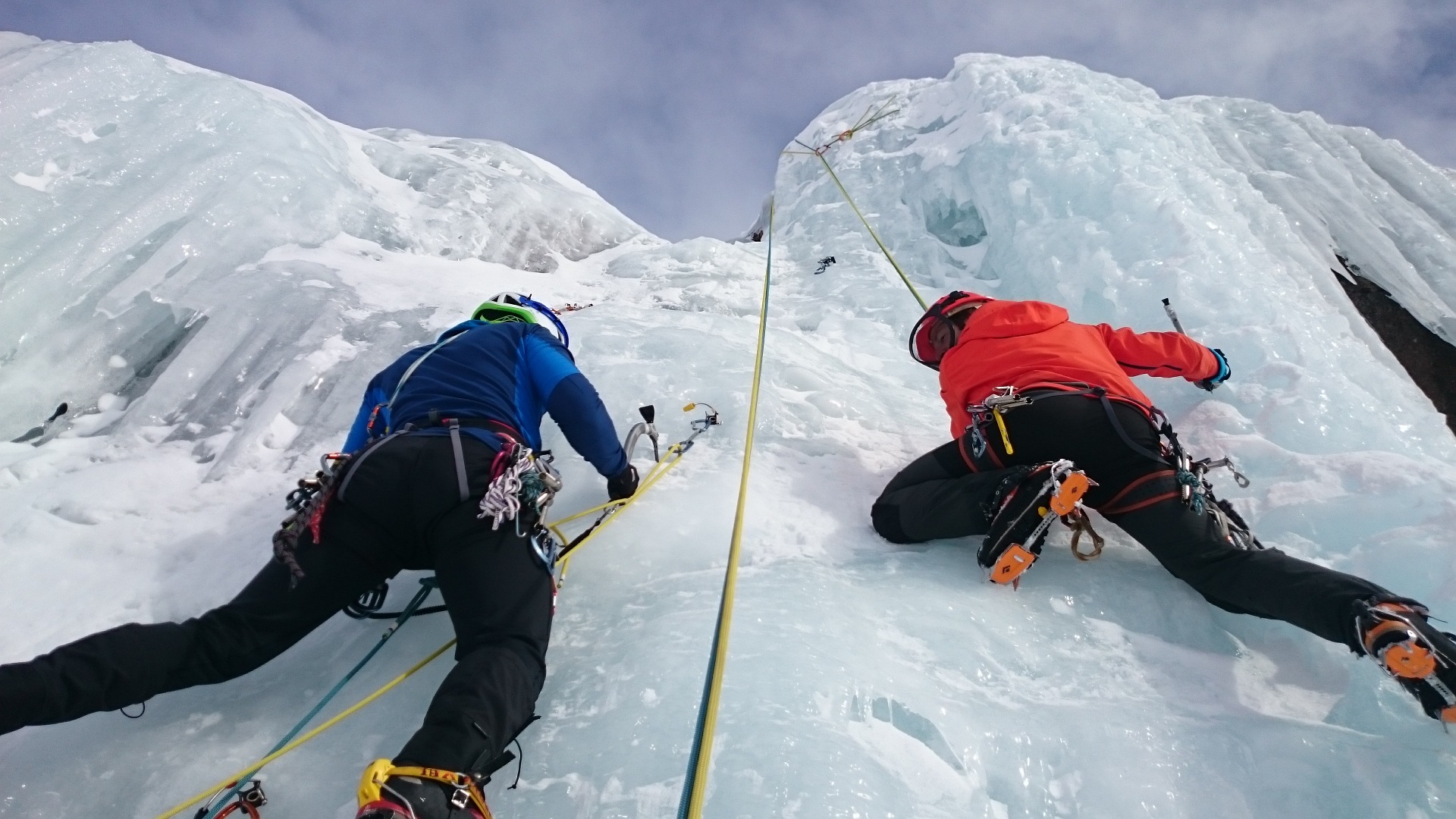 Medical Expenses
Standard travel insurance policies will be unlikely to cover extreme activities - for example, water sports, winter sports and even pony trekking. If you seek thrills through outdoor adventures, it's important to get the right policy for the level of activities you are planning to do. Insurers will print a list of all sports and activities covered in their policy. If you can't find your favourite sport, it's time to shop around for a specialist travel insurance like World Nomads travel insurance, which covers a large range of adventure activities.
Adventure Sports
Not all insurance providers will cover you if you are travelling the most far-flung corners of the world or if you are heading overseas for a long duration. While it may sound obvious, always check to see if all your destinations are included in your 'gap year' insurance policies. Some provider will only cover European destinations. Useless if you twist your ankle on the Great Wall or if you get bitten by a sand fly in the Amazon. Sometimes, you may also need to extend the duration of your cover should you travel for a longer time.
Destination and Duration
Misfortunes happen - passports get stolen, bags get lost by airlines, gadgets get damaged. Make sure your policy covers your most expensive possessions like a laptop, DSLR camera, camcorder - the list goes on. Most of the time, there is a limit on the payout for individual valuable items. Take the time to carefully read the limits of your policy or any exclusions, particularly for cash, high-value items and sporting equipment. In some cases, you might need to buy separate insurance to get a higher amount of coverage for your (too expensive) MacBook Pro.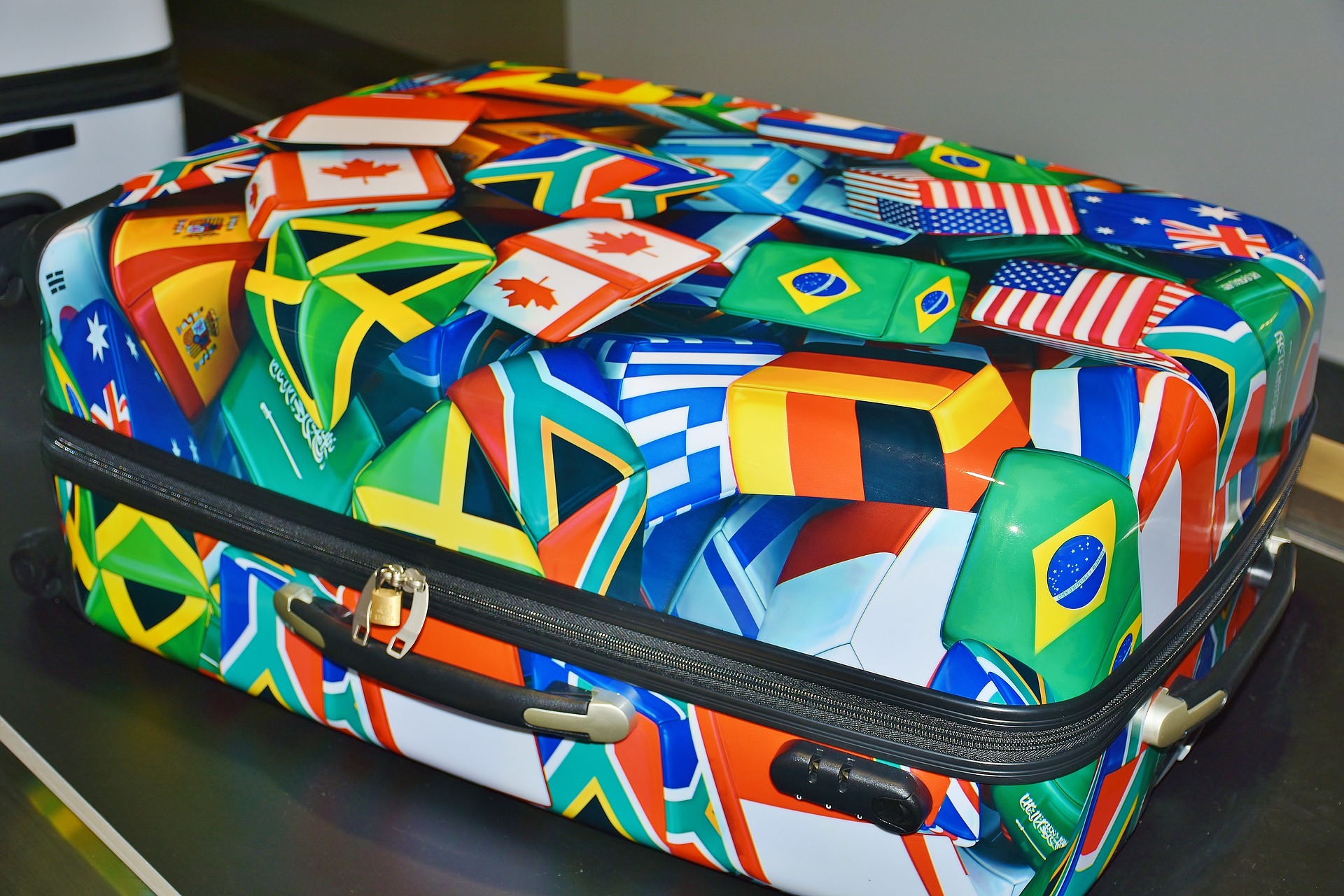 Baggage and Belongings Cover
Are you planning to work while you are going abroad to get some extra cash? Do you want to do voluntary work? Not all insurance policies will cover you during those activities. So if work is part of your adventure, be prepared and get the right coverage.
Travel and Work
You insurance provider should give you twenty-four hour, multi-lingual emergency support to help when you need them the most and assist you with your medical treatment, emergency evacuation, or legal assistance.
24/7 Emergency Assistance
A good policy will reimburse cancellations of accommodations, flights, and other transportations for unforeseen reasons - for example, a sudden sickness, an injury affecting your travel buddy, the death of a close relative. Only bookings bought when you were covered by your insurance will be refunded. So don't wait until the last minute to get insured if you want to claim those expenses.
Cancellations
Personal liability insurance covers injury or damage compensation claims made against you by a third party. As this risk is less predictable, you should look for coverage over 1 million pounds, euros, or US dollars.
Personal Liability
Single-trip travel insurance ends the minute you touch down back in your home country. Some multi-trip plans will permit you to resume your trip. Don't forget that you will not be covered whilst you are back home.
Single trip vs multi trip backpacker travel insurance
Understanding what it is not covered is as crucial as knowing what it is accounted for by your travel insurance. We know that nobody reads the boring fine print... but you should. You don't want to make a claim and get it rejected because you didn't know. Common policy limitations are:
Pre-existing medical conditions - for example, heart attack, stroke, etc.
Loss of passport when left unattended.
Thefts unreported to local police authorities.
Being inebriated/intoxicated or under the influence of drugs.
Know your coverage limit
Pricing should be secondary while you compare backpacker travel insurances. After all, you will be in an unknown territory. If an accident happens, you will be relieved to get the best support ever.
We trust WorldNomads when it comes to our international insurance as they are the best when you consider price, coverage, convenience, and credibility. Although we recommend you to do your own due diligence, we believe those keys point will help you to find the right policy provider for your next adventure. Travel is all about the unexpected and unpredictable, but the right travel insurance will ensure you are ready when things go wrong.
Cheap backpacker travel insurance?
You can buy and claim online, even after you've left home. Travel insurance from WorldNomads.com is available to people from 140 countries. It's designed for adventurous travellers with cover for overseas medical, evacuation, baggage and a range of adventure sports and activities.
Look at the exclusions to make sure you are eligible for the policy
7 things you should know about travel insurance from WorldNomads.com
Travel Insurance: simple & flexible with WorldNomads