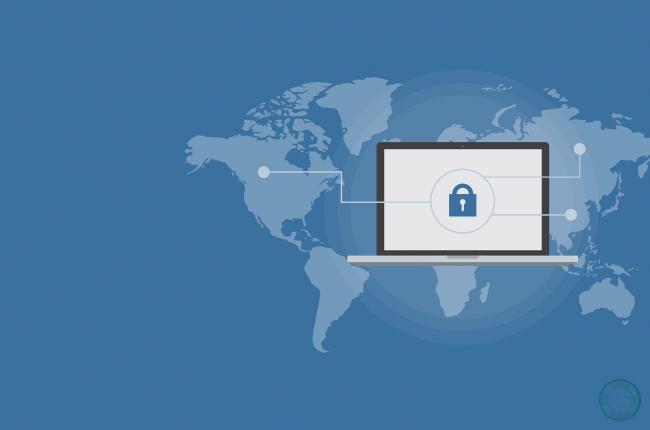 Another big reason is the geographical restrictions and censorship on the World Wide Web. China, Cuba, and India are examples of nations who surveil and block access to the Internet. According to Greatfire.org, 172 of the world's top 1000 domains are currently blocked in China. That's why the China country-wide internet censorship is often colloquially referred to the "Great Firewall of China". Opting for a VPN will grant you access to all the online content you want - no matter where you are. A British national in the US can enjoy watching BBC iPlayer. A traveller in China can access its favourite websites like Google Mail, Facebook, Snapchat, Instagram or Twitter.
And last, a VPN will give you a moderate anonymity or at least some privacy. For example, certain companies use your location and your browsing behaviour to determine how much you will pay for an online travel purchase. So next time you need to book a hotel, try to find a cheap flight or hire a car, using a VPN could save you a few bucks.
What to consider for when choosing the right VPN service:
The best VPNs for China should have servers nearer to you or in your desired countries. Speed is of the utmost importance if you rely on your digital presence. As all your traffic goes through those servers, it makes sense for them to be as cause to you as possible.
Good VPNs will support your devices through dedicated apps and work for common operating systems - Windows, Mac or Linux.
Pick a plan with at least 3 simultaneous connections, so you can share it with your travel buddy.
High-quality support for troubleshooting is a must. Not everyone is a VPN expert, so help is always appreciated. By the way, make sure their customer service can be contacted without the need of a VPN connection or you will be in a pickle.
Even the best VPN service provider should offer affordable and convenient packages. A good VPN will cost you between 5$-15$ USD / month and most companies offer a discount on annual plans.
Free trial or `money back guarantee` offer is common in most notorious VPN providers.
As VPNs becomes a necessity for the netizens, we have researched and found the best VPNs for China.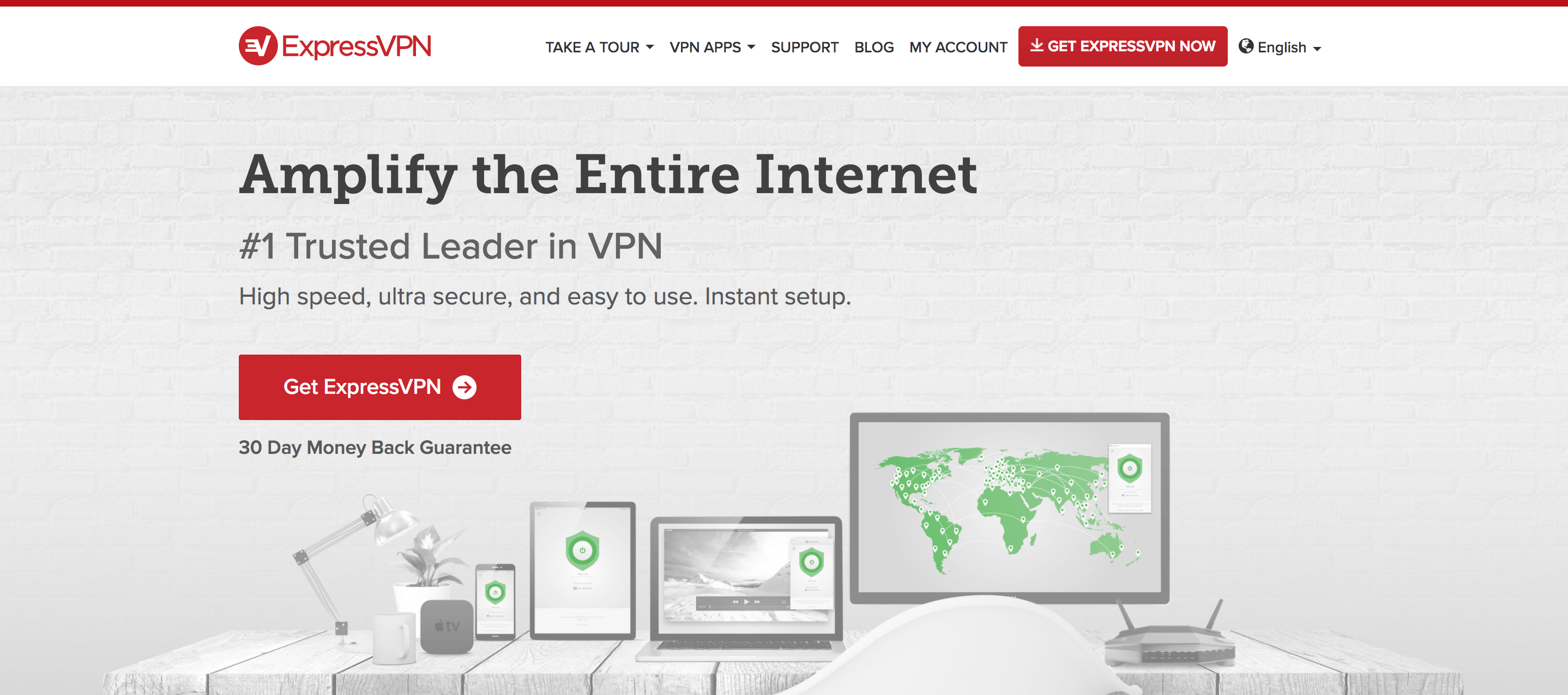 Launched in 2009, ExpressVPN is one the top rated VPN for 2017 for many good reasons. It comes with a 30-day money back guarantee with no questions asked. Yeah, that's a month to decide if you need a VPN or not.
Pros:
Quick, consistent speeds reported by most users.
User-friendly and award-winning apps available for all platforms - Windows, Mac, iOS, Android, Routers, and Linux. The applications are so intuitive, it makes it a perfect choice for travellers who are not very tech-savvy.
Unlimited bandwidth meaning you can download as much as you want.
Connect three devices of any type at the same time. So you can get your Mac Pro, iPad and Samsung covered with only one subscription.
Fantastic 24/7 customer service by live chat and email with an average response time of less than 30 minutes.
30-day money back guarantee.
Users in China will appreciate the dedicated "stealth" servers located in Hong Kong.
Cons:
High value, but not the cheapest VPN option.
The company website is blocked in China.
No free trial but you have a 30-day money back guarantee. No questions asked. That's a pretty good deal if you ask me.
Prices: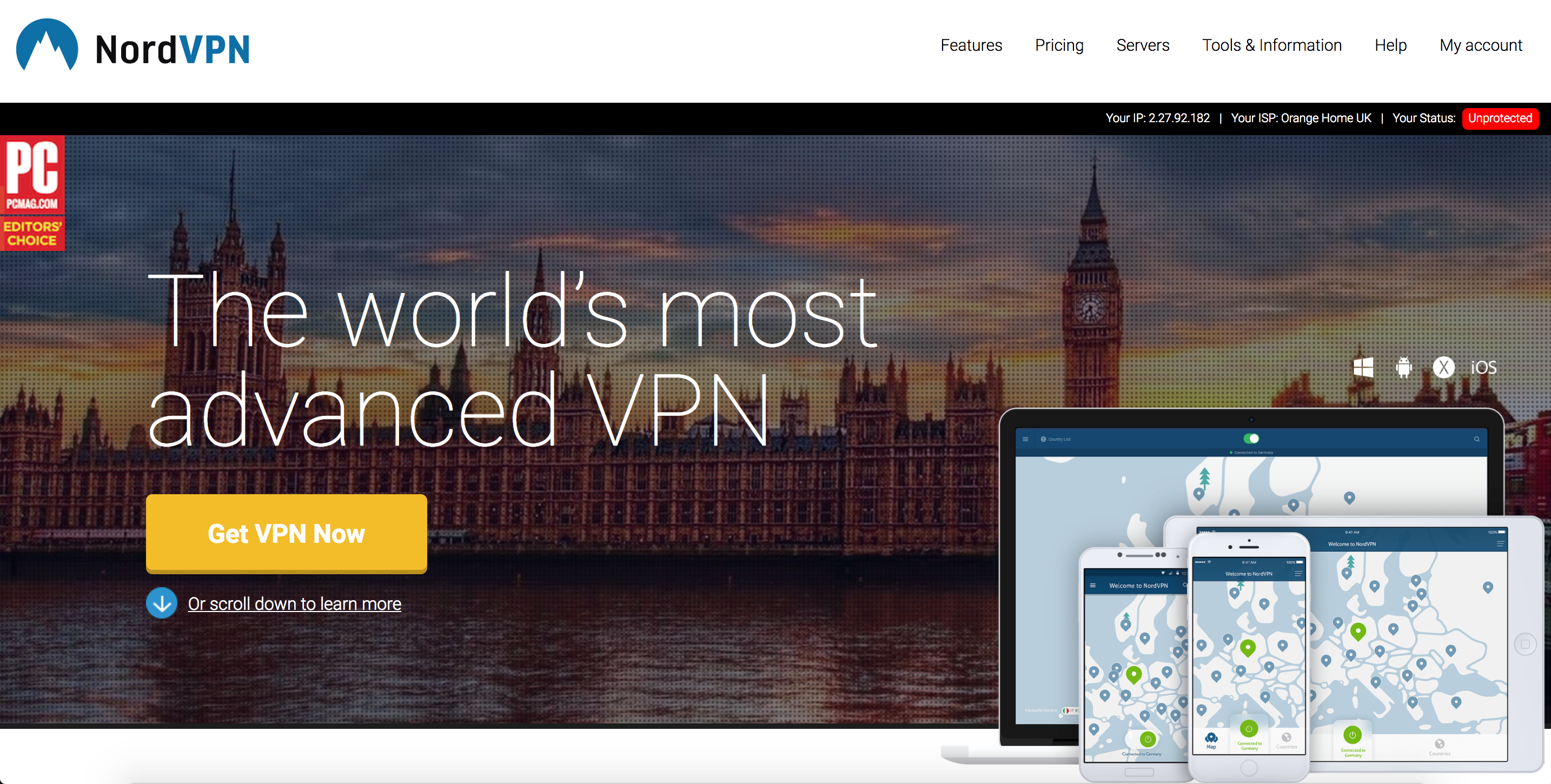 ExpressVPN - Best VPN for China
Pros:
Quick, consistent speeds reported by most users.
Dedicated smartphone apps for iOs, Android and Blackberry.
Unlimited bandwidth meaning you can keep watching youtube as much as you want.
Connect 6 devices of any type simultaneously under one account.
NordVPN's Double VPN technology encrypts data not once, but twice for an increased anonymity.
Great customer service available 24/7 via Ticket system, Facebook, Twitter or Email.
Cons:
The company website is blocked in China.
Prices: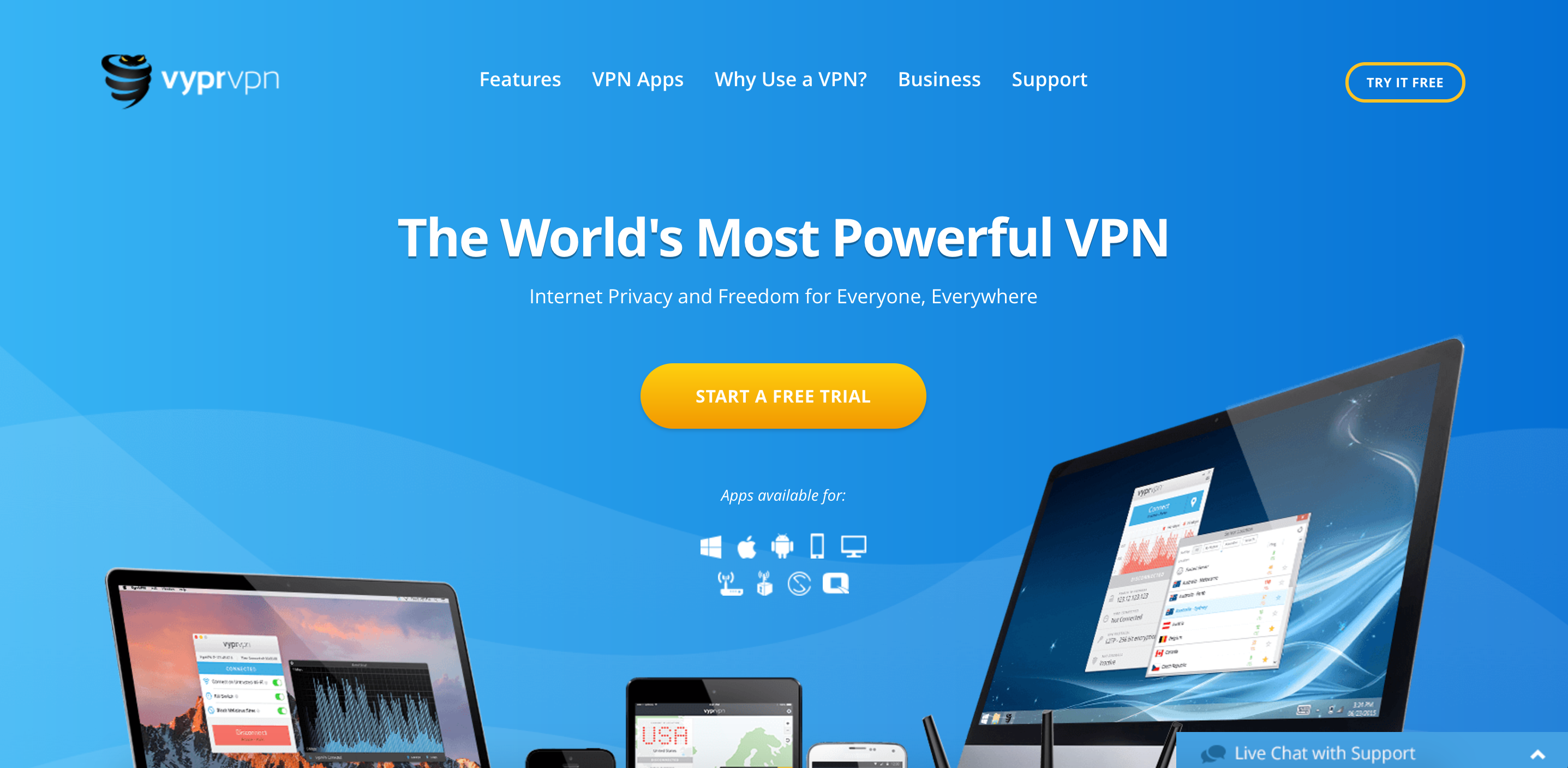 NordVPN - The world's most advanced VPN
VyprVPN is a popular VPN which is based in Switzerland, due to their favourable privacy laws that respect the rights of Internet users.
Pros:
Fast speeds even for streaming videos.
Own and control their entire network infrastructure which makes it one of the most secure VPN.
Dedicated smartphone apps for iOs and Android.
Unlimited bandwidth meaning you can keep watching youtube as much as you want.
Offers 3 or 5 simultaneous connections per account based on your plan selected.
The Chameleon™ technology in the premium plan makes it one of the best VPN in China. Something to do with preventing deep packet inspection if you know what I mean. Deep packet what?
Great customer service via community forums, email, and an FAQ section.
The company website is blocked in China.
30-day Money-back Guarantee.
Cons:
VyprVPN maintains 30-day connection logs.
Prices:
VyprVPN - The Fastest and Most Secure VPN for China
If you are a frequent traveller or a user who is regularly using a public hotspot, a VPN is a wise investment. Free VPN providers exist, but as with most things free, there is a trade-off somewhere down the line when it comes to customer service, reliability, privacy and speed. Buy your VPN plan before you arrive in China. Many VPN companies websites are blocked. The last word of advice would be to save your VPN support email somewhere in case you need help while you are abroad.
Happy free and secure surfing!