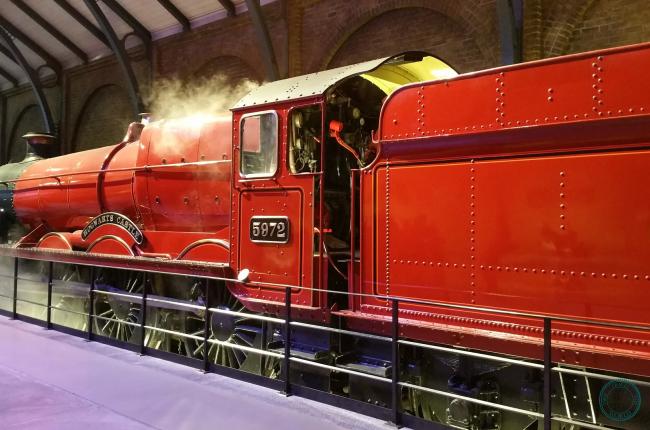 Students from Hogwarts have been strictly forbidden from entering the Forbidden Forest by Professor Dumbledore but now it would be your chance to find out what made the enigmatic Harry and his friends, Ron and Hermione to defy such orders, and venture deep into this mysterious and magical forest.
The new and permanent expansion dedicated to the Forbidden Forest makes the "Making of Harry Potter" experience even more enchanting. Hardcore fans can easily spend the whole day gingerly walking through the hallowed and visual world of the Harry Potter. When reaching the Backlot, pick up a souvenir tankard and don't ever miss to have a refreshing drink of the one and only non-alcoholic Butterbeer available nowhere else.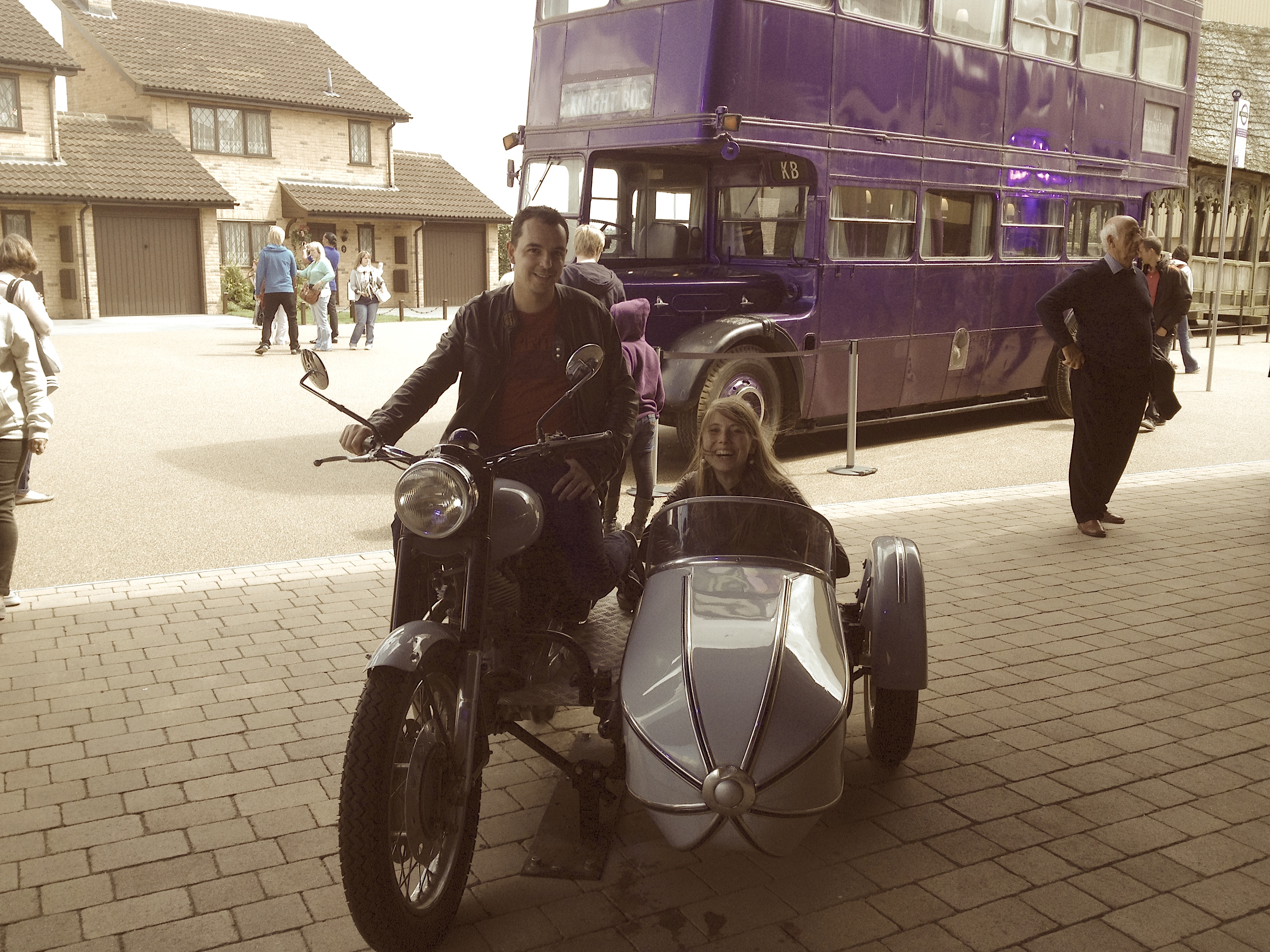 1) Warner Brothers, Studio Tour
You would need to get to Kings Cross Station in London, on time and none other than Platform 9 ¾, which is, by the way, in the station concourse. Would you dare to climb aboard the Hogwarts Express to travel to that magical school Hogwarts, where all the fun for Harry and his friends began?
Getting to the railway station early and before boarding the train, you could drop in and get all what you want to carry with you at the Harry Potter Shop, which was opened by none other than Professor Flitwick or is it Griphook? You will have to see it for yourself once you get there!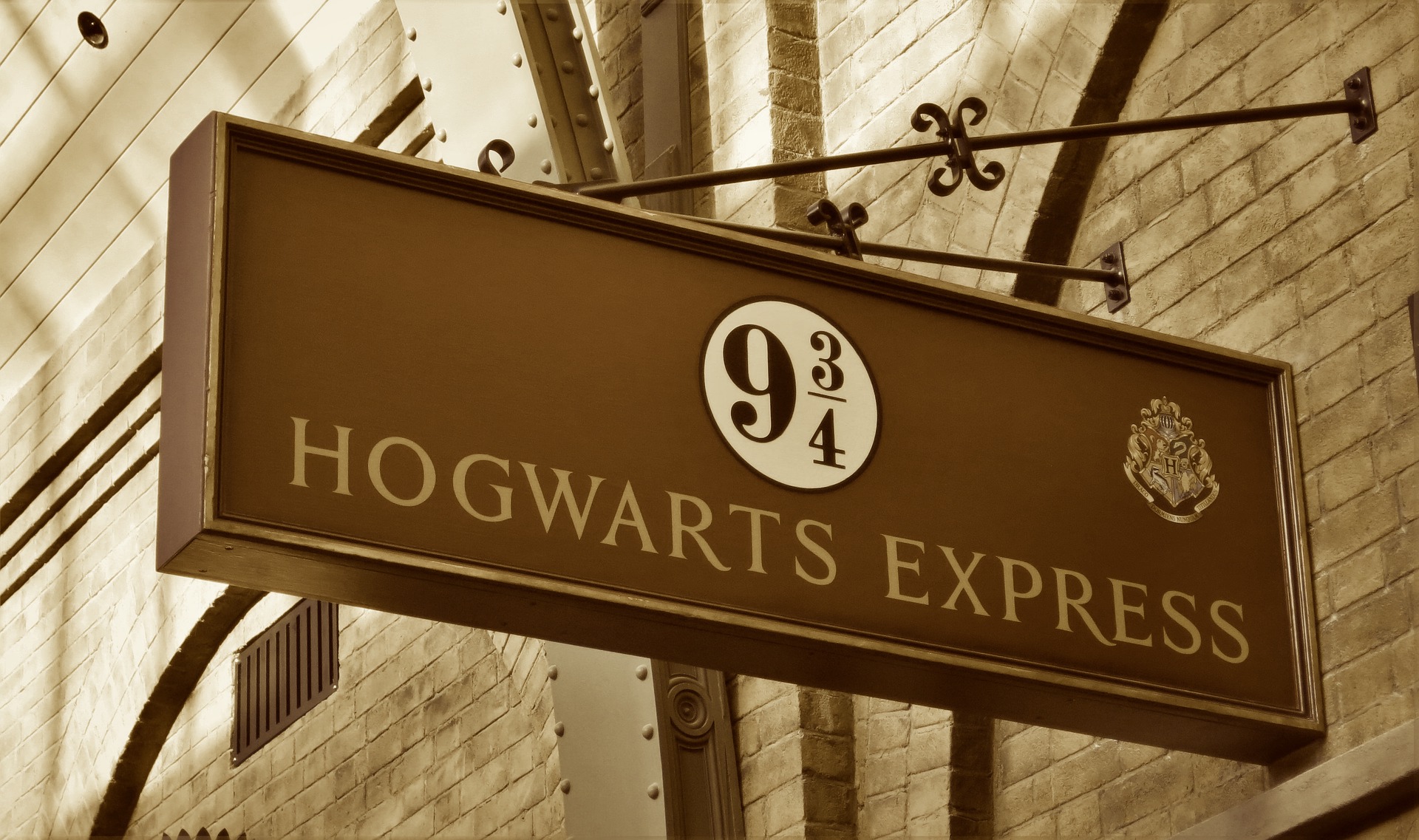 2) The Harry Potter Shop at Platform 9 ¾
Walk into the quirky House of Minalima discreetly tucked away in London's West End and open seven days a week from 12 pm to 7 pm. Behold the never before seen Fantastic Beasts Graphic Art at such close quarters and some of the original Harry Potter movie props loaned by the Warner Brothers Studios. The incredible exhibition is open to visitors for free!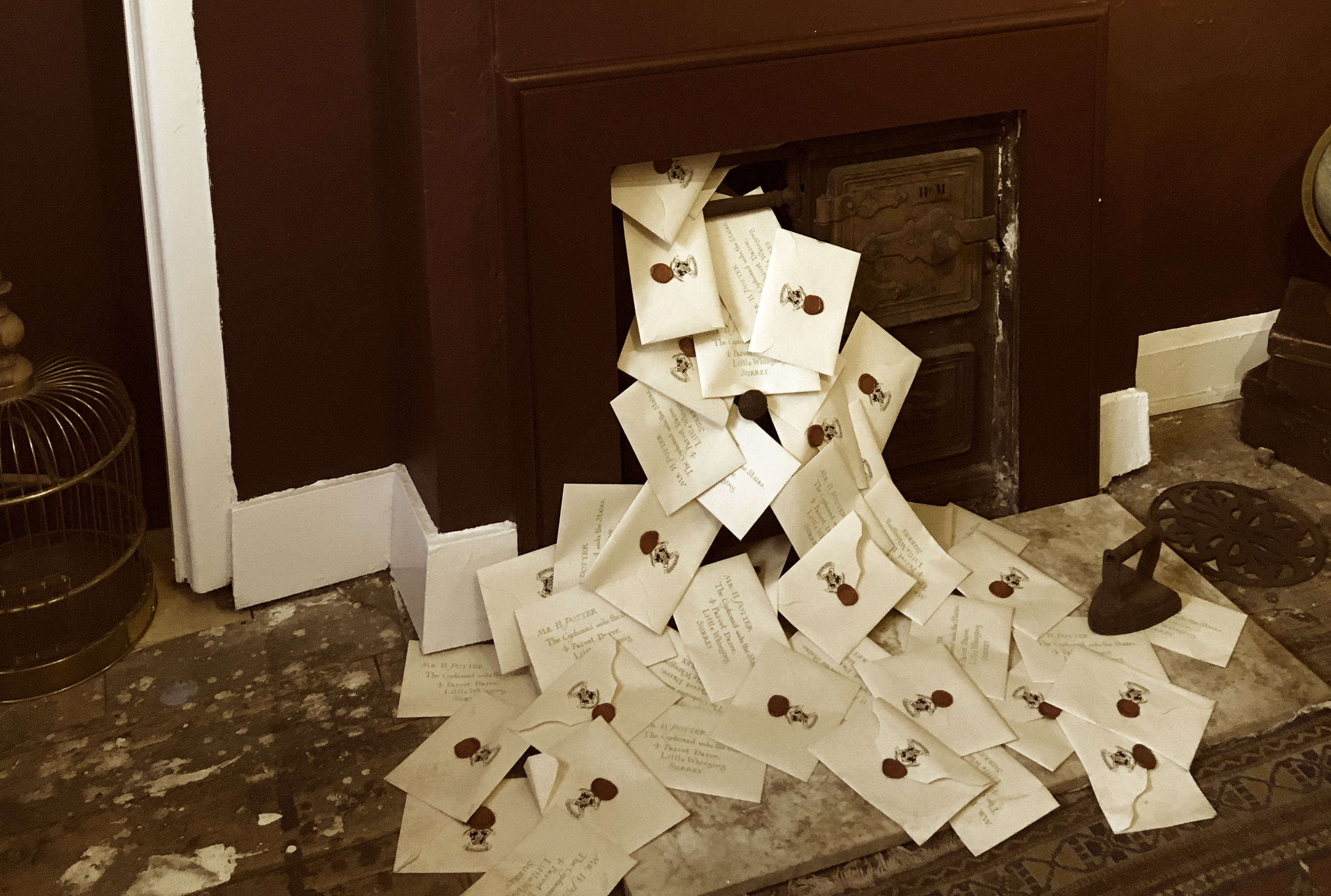 3) Harry Potter and Fantastic Beasts Graphic Art at House of Minalima
The eighth story in the Harry Potter series and the first official one to appear on stage is played, at the Palace Theatre in London in two parts which you could see as a matinee and in the evening or on two consecutive evenings, whichever you would prefer. It's another occasion, and maybe the last one, to enjoy Harry Potter's adventures.
As you can imagine, the show is sold out into eternity but if you can't wait, you can take advantage of "The Friday Forty" to enjoy very decent seats with unbelievably low priced tickets. Every Friday, at 1 pm, 40 tickets are released for both parts of the play for the following week.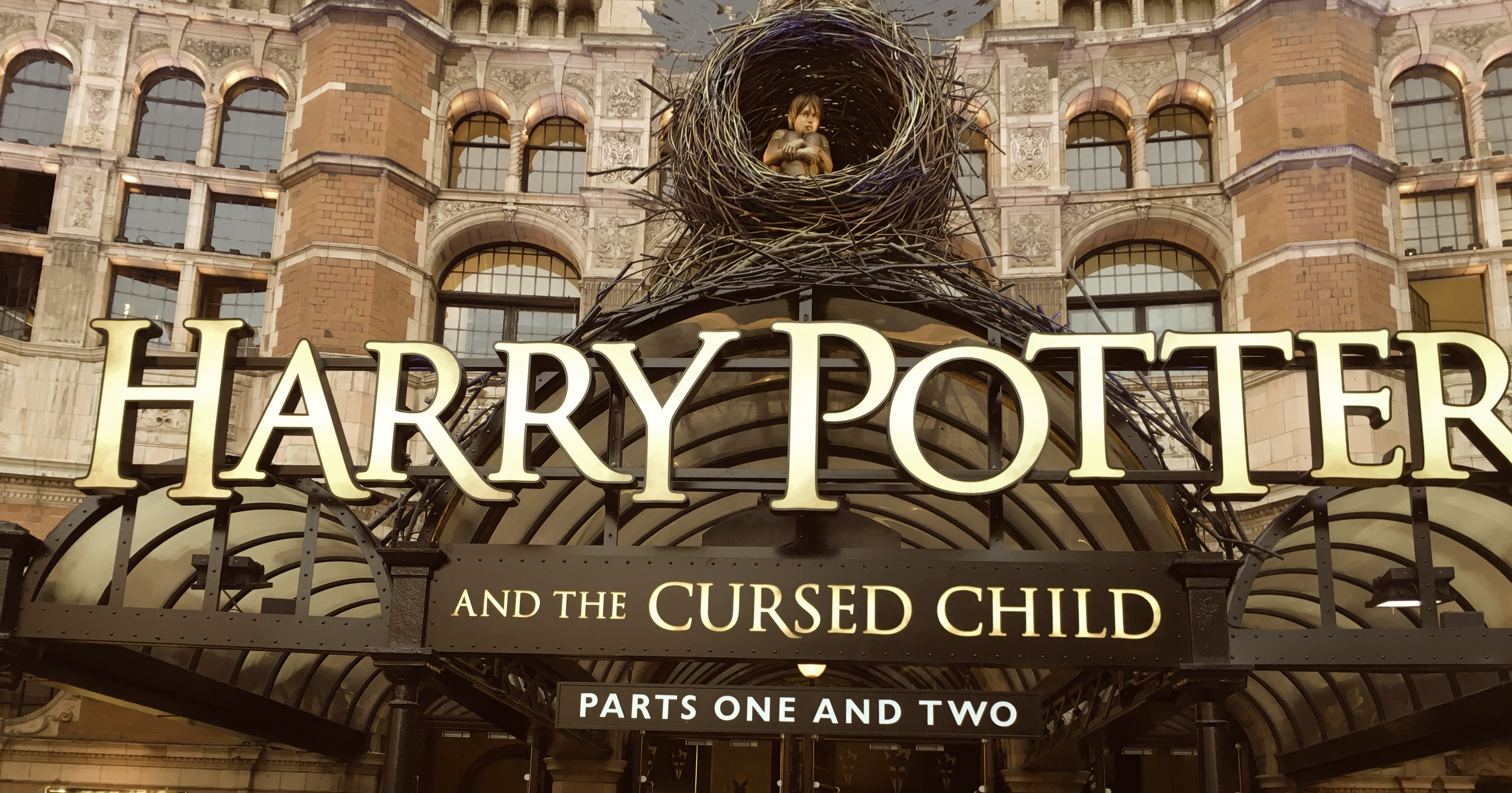 4) Harry Potter and the Cursed Child at the Palace Theatre
A leisurely walking tour with a guide to provide you the impetus to know all about how Harry Potter, the wizard who kept millions spellbound, is what you would definitely enjoy when you go along with the award-winning Tour for Muggles.
The tour is one best one to learn all about the weird and wonderful behind-the-scene stories. A must take adventure for all those fans who have been longing to enjoy every moment that Harry experienced with his friends when he took that first train journey to Hogwarts, eight stories ago.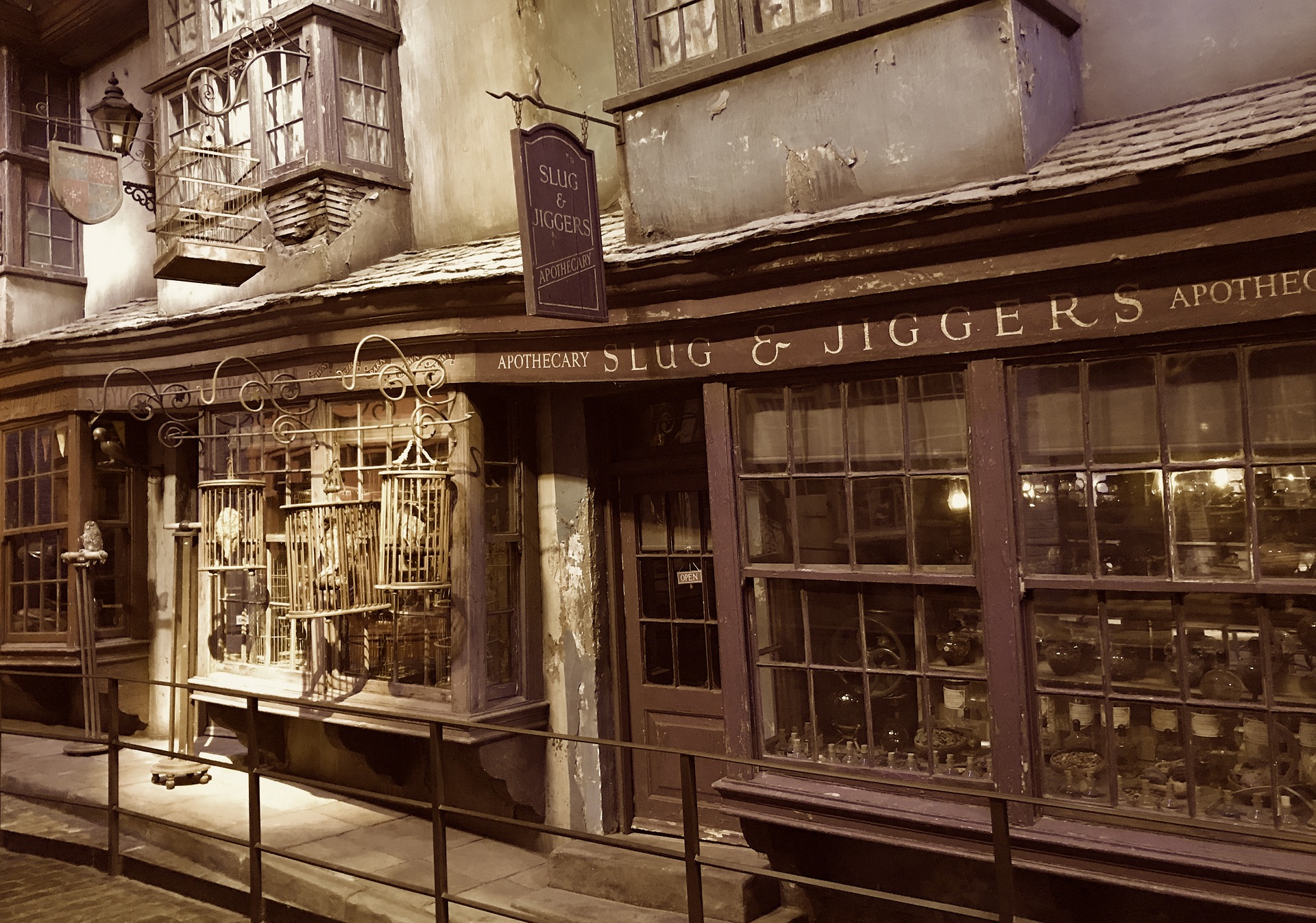 5) Guided Walking Tour
Established in 1851 the Georgian House Hotel adds to the mystic of Harry Potter's magic and being centrally located in London, it is in easy access to know many of the young wizard's escapades that have kept millions excited worldwide.
Sleeping in either the Wizard Chambers or the Enchanted Chambers would provide you with an insight on how Harry and his friends would have spent their nights at Hogwarts when they were there.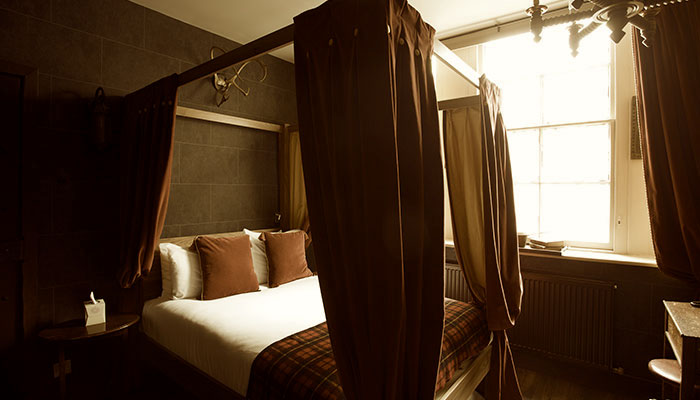 6) The Georgian House Hotel
The Harry Potter Bus Tour is a "must take" tour for all those Harry Potter fans out there, young and the not so young who have been kept at the edge of their seats when either reading those J.K. Rolling books or watching those near real life movies.
The 3-hour mini coach tour of London will take you to all those interesting places where you could assimilate everything that happened over the years to Harry and his friends in one comprehensive tour.
7) Harry Potter Bus Tour
Located in the heart of London and just a stone's throw away from St. Paul's Cathedral and the Museum of London, is a place that you could aspire to match Harry Potter and his friends, by learning the intricacies of witchcraft and wizardry played out in escape games called "Quests".
These "Quests", from The School of Witchcraft and Wizardry are unlike any other you would have experienced anywhere else, as they have three special criteria to make them interesting and enjoyable which are quality, immersion, and innovation. So, are you ready for the challenge?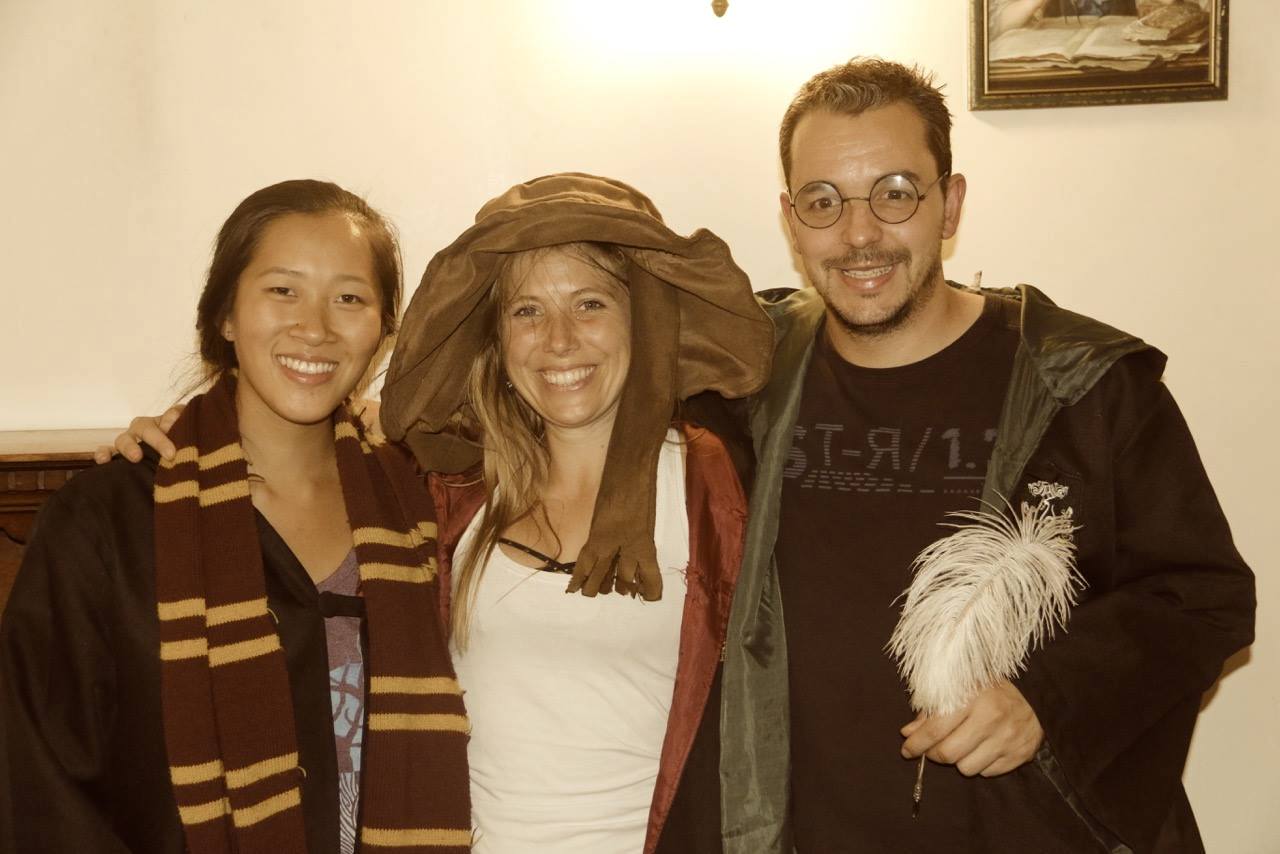 8) The School of Witchcraft and Wizardry
London has a fantastic choice to enjoy the sites at Leaden Hall Market, the London Zoo's Reptile House, St. Pancras, Lambert Bridge, Millennium Bridge and the inviting Harry Potter attractions when you take a Free Muggle Tour in London. To enjoy the free tour and explore Harry Potter world at your own pace, just download the impressive Marauder's Map. Yeah, 100% completely free! There is no better way than to look around, and whilst enjoying the sites, grab a snack along the way to keep those hunger pangs away.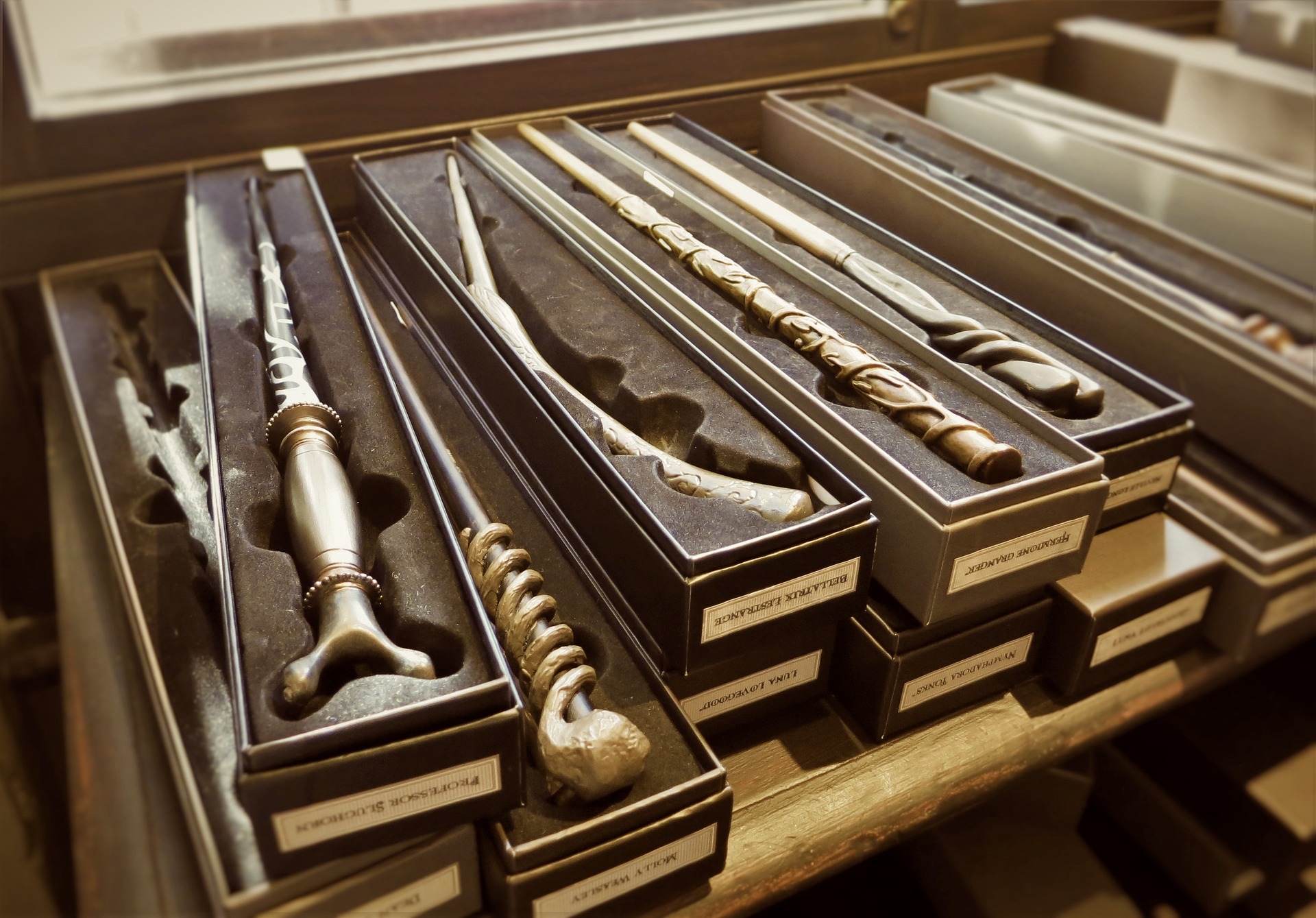 9) Free Muggle Tour in London
Harry Potter: A History of Magic will become a magical experience like none other seen anywhere before in history with everything that The British Library has on Magic and the Myths from rare books and manuscripts, to objects with magic written around them. The exhibition would not only fascinate those dedicated fans of the Harry Potter's world but everyone who would have had magical imaginations at one time or other in their lives.
You can be an integral part of the 20th-anniversary celebrations of J .K. Rolling's creation of the character of Harry Potter which has taken many in the world to an imaginary magical world, by visiting this one in a million exhibition starting from Friday the 20th of October 2017 to Wednesday the 28th February 2018 in London.
10) Harry Potter Exhibitions – A history of Magic